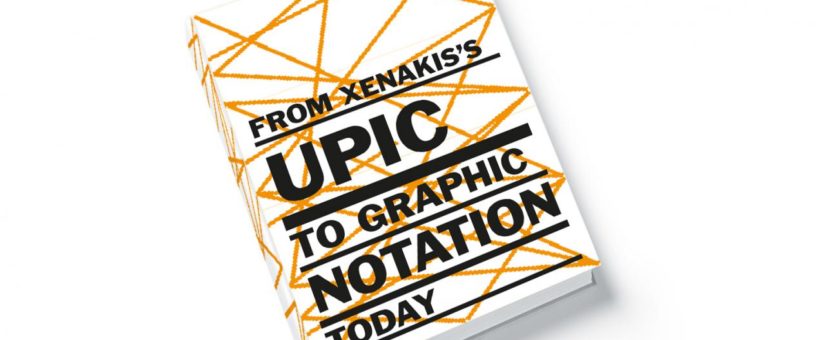 In the late 70s, an interdisciplinary team led by the composer Iannis Xenakis developed the compositional tool UPIC out of an effort to transform drawings into synthesized sound.
Together with the Centre Iannis Xenakis, the ZKM is now addressing for the first time the genesis of this unique computational instrument and traces its technical, social, institutional, and educational significance up to the current practice of contemporary composers who work with the idea of UPIC in current computer programs.
The volume with 27 richly illustrated contributions is published by Hatje Cantz. It is available both there and through the ZKM Bookshop as a print publication. In addition, it is published in its entirety as an open access version and available free of charge. On this page, the digital version is available for download as PDF, as well as audio samples and additional archive material not included in the print publication are accessible.
Download the book as PDF : https://zkm.de/en/from-xenakiss-upic-to-graphic-notation-today